The Dance Scholarship Fund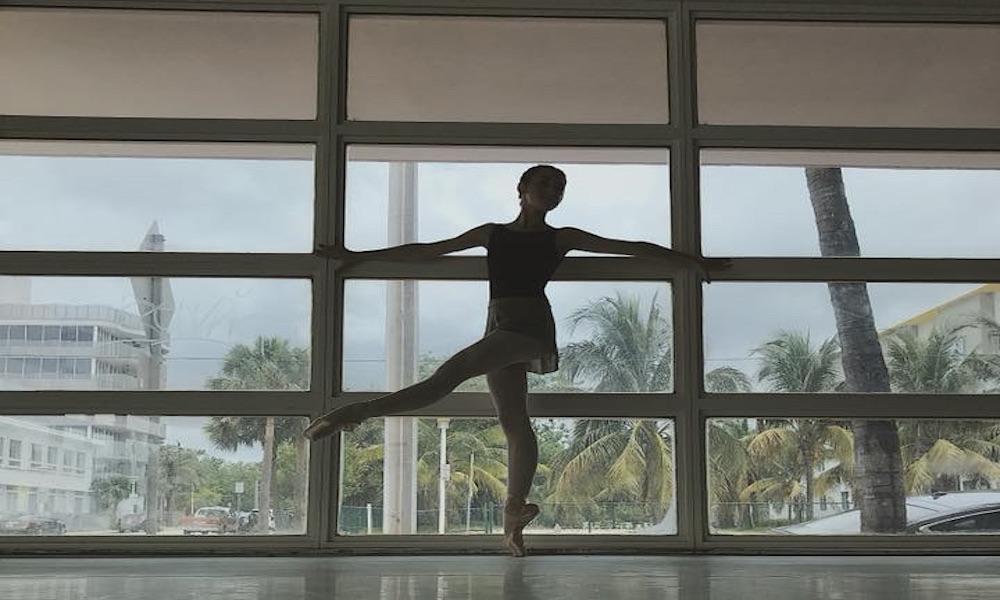 The Dance Scholarship Fund awards its Upper Level dance students scholarships to assist them with the tremendous cost of attending summer intensive programs at some of the leading national and international dance schools. These summer intensives allow our students to expand their networking opportunities, realize tremendous gains in technique and artistry, and secure professional contracts with companies. 
The per-student cost of these programs ranges from $3,000 to $7,000. Our students generally begin attending summer intensives at age 11 or 12 and continue attending summer programs until they graduate from high school. That comes to roughly $40,000 per student in tuition! This figure is just tuition and boarding. This does not include travel, food or supplies. In fact, each pair of pointe shoes costs approximately $80, and dancers typically go through two pairs per week during their summer intensives!
Over the years, we have provided over $100,000 in scholarships so our students could attend these summer intensive programs. That money comes exclusively from donations and ticket sales from our June performance, the Nutcracker, and the Sugar Plum Fairy Tea.
To make a difference in one of our dancer's futures, donations can be made at any time by contacting the front desk: 231-347-4337.