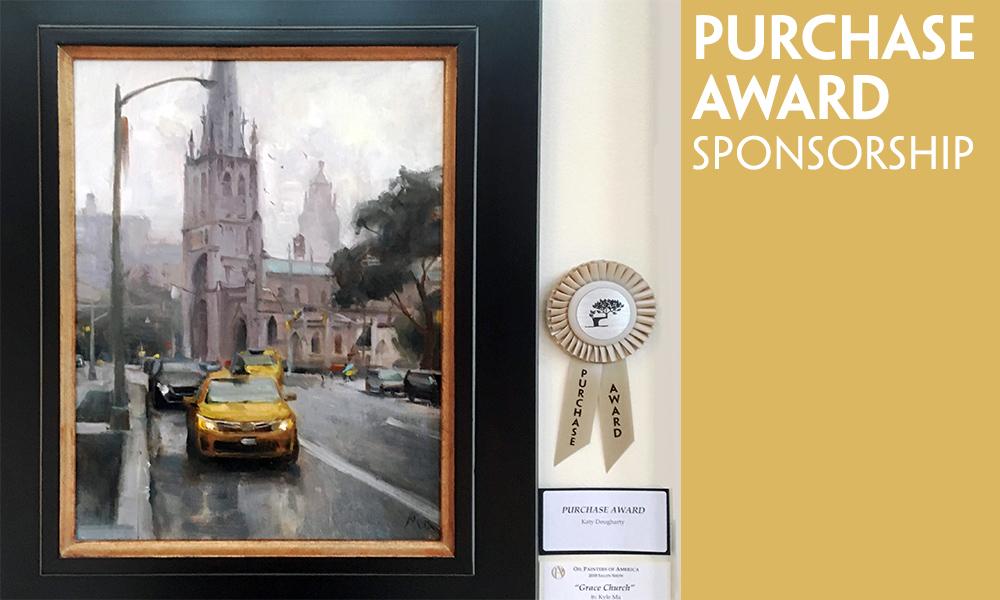 Purchase Awards are a pledge from businesses and individuals to purchase art. Patrons not only have the first right to view and select original work for their home or office, they're also demonstrating the community's commitment to supporting the arts in Northern Michigan.
Purchase Award amounts vary per exhibit and are paid in advance. If the artwork you select for purchase is less than your award, the difference will be a donation to CTAC. If the painting you select is more than your award, the remainder will be due upon purchase.
Please contact Development Directory Cindy McSurely at cindy@crookedtree.org or 231-347-1197 for more information.
---
Purchase Award Opportunities
We're sorry, no purchase award opportunities are available at this time.