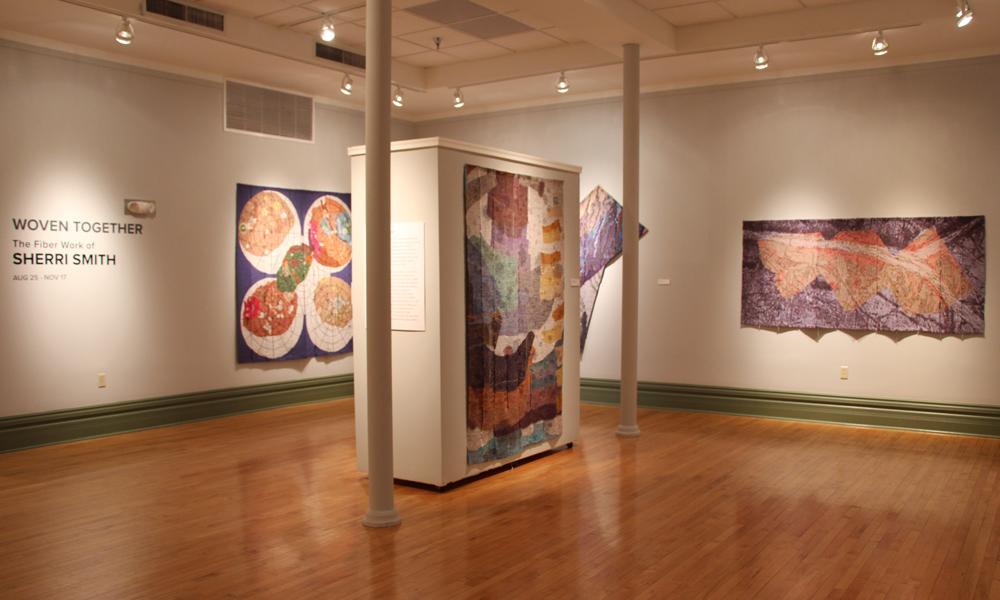 SUBMISSION PROCESS
Exhibition proposals are always welcome from CTAC staff, members, and the public on an ongoing basis. For official review and consideration, all proposals must be brought to the Professional Advisory Subcommittee. Incomplete proposals will not be reviewed.
PROPOSALS MUST INCLUDE THE FOLLOWING:
Exhibit description and rationale
Artist and/or Curator's statement(s) and C.V.(s)
10-20 sample images
Exhibition Site Requirements
Budget Requirements
Contact Information
Submit completed proposals to the CTAC Galleries Director:
Email: lizerlewine@crookedtree.org
Subject Line: Exhibition Proposal
 
CONSIDERATIONS
The CTAC Visual Arts Professional Advisory Subcommittee will meet twice per year to review exhibition proposals. The following criteria will be considered during the review:
 
CTAC Institutional
Does the exhibition meet the organization's:
Mission
Goals
Objectives
Audience Engagement
Assessment will indicate how proposed exhibit addresses specific goals, objectives, and audiences.

Logistical
Can the exhibition be produced within CTAC resources:
Time and Schedule
Space
Budget
Special Requirements (examples: environment or equipment needs)
Curatorial
How does the exhibition fit:
CTAC Brand
VA Vision and Mission
Other CTAC and Community Exhibits and Events
Assessment will indicate if and how the proposal expands and extends previous exhibitions & programming.
Opportunities
Does the exhibition offer opportunities for:
Collaboration
Education
Outreach Fundraising
Community-Building Events
RESPONSE
Only completed proposals reviewed by the Professional Advisory Subcommittee will receive notification of acceptance or rejection. Notification and invitations to exhibit can only be extended by the Galleries Director.