Crooked Tree Photographic Society in Petoskey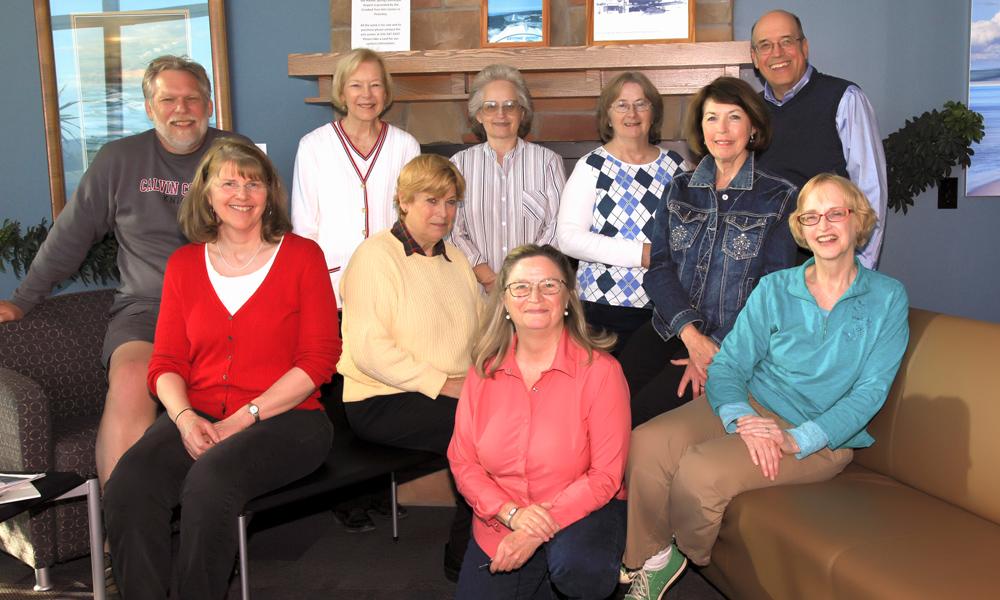 The Crooked Tree Photographic Society (CTPS) is an open group of photographers who reside throughout Northern Lower Michigan and who enjoy getting together monthly at the Crooked Tree Arts Center – Petoskey.
Modeled after the great "salon" meetings that were hosted by Alfred Steiglitz in his New York Studio in the 1900s, our monthly meetings provide members with opportunities to get together in an informal setting, discuss photography with their peers, receive valuable reviews of their work and increase their knowledge of the photographic medium.
Please join us on the third Thursday of each month at 6:00 PM in the lower level of the Carnegie Building, attached to Crooked Tree Arts Center.  There is no fee to belong to this group, but we do request that you become a member of the Crooked Tree Arts Center.  All skill levels welcomed and beginners are encouraged to attend.  Don't forget to bring some work to share.  Images can be on a "thumbdrive", or bring actual prints to share with the group. If you are stumped, bring those questions too.
Currently, in coordination with the Crooked Tree Arts Center, CTPS participates in an annual photography exhibition of member's work in the CTAC Atrium Gallery and in various locations in the area.
Contact us to be included in our group email, or join us on Facebook between meetings, for updates to meeting schedules, exhibition opportunities, and idea sharing.