CTAC School of Ballet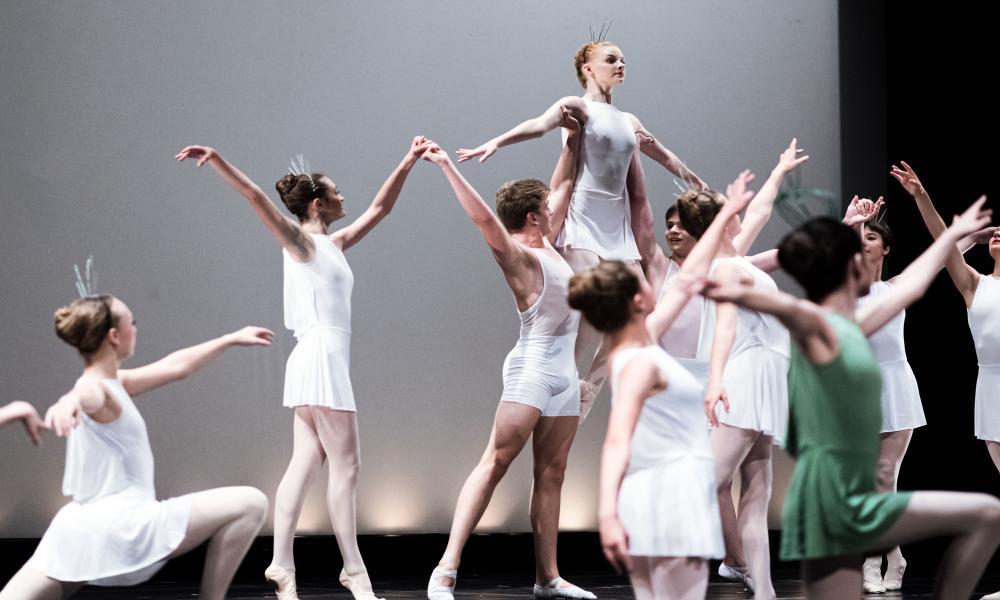 CTAC School of Ballet
Founded nearly 20 years ago by Artistic Director Heather Raue, the CTAC School of Ballet has been training young people in Northern Michigan for careers as professional dancers and artists. The School of Ballet offers professional training in ballet and alternative dance techniques and concepts. Our program has landed talented students professional contracts and launched students into BFA programs in dance and dance related careers. Our professional, qualified instructors, most of whom have graduated from the School of Ballet, have retuned to teach with us after having continued their dance education in these various avenues.
---
Registration for Fall opens on August 4th! 
Please take note of these important dates:
Fall Session: September 12 - December 11
Nutcracker Auditions: Saturday, September 17 from 1:00-3:00 PM at the 316 E. Mitchell Street studio. All enrolled SoB dancers, ages 5+ are welcome to audition.
Fall for Dance: Sunday, November 13
Nutcracker: Saturday, December 10 and Sunday, December 11
Summer Session III registration (August 1-August 20) is still open! 
Not able to attend the full session? We prorate summer sessions by request! 
---
Stay up to date on what's happening in the program: 
View the School of Ballet Calendar
---
Special thanks to the Hestia Women's Giving Circle and the Zonta Club of Petoskey for their support.
---