Crooked Tree Painters' Studio - Petoskey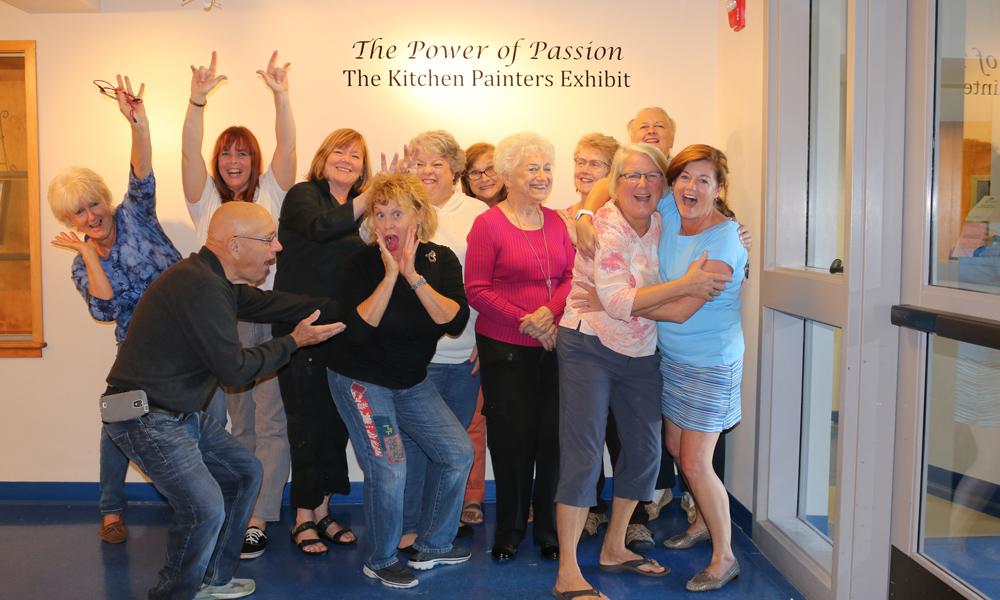 Are you looking for a place to paint and gain inspiration from other painters?
The Painters's Studio invites artists of all levels to join them for open studio time. The atmosphere is friendly and provides encouragement and assistance. All mediums are welcome; watercolor, acrylics, oil, pastel, pencil, ink, etc. The common thread is the desire to develop artistic skills and share experiences with others.  We often have presentations by members of techniques they have learned through classes and personal experiences. There is also time provided for critiquing works in progress (at artist request) to aid in development. Participants provide their own materials. For more information call  the group's coordinator, Rod Gibeau, at 231-627-6311 (home) / 586 206-4733 (cell)  or  Wendy Shoults at (231) 330-7523.
The Painters' Studio meets on Mondays, 12 noon – 3:00 p.m. in the Carnegie Building Lower Level.  During the summer months, the group often meets at Crooked Tree and then heads to an outdoor location (weather permitting).  A note of their location will be left on the blackboard in the Carnegie Building Lower Level.