CTAC School of Ballet Presents: Mothra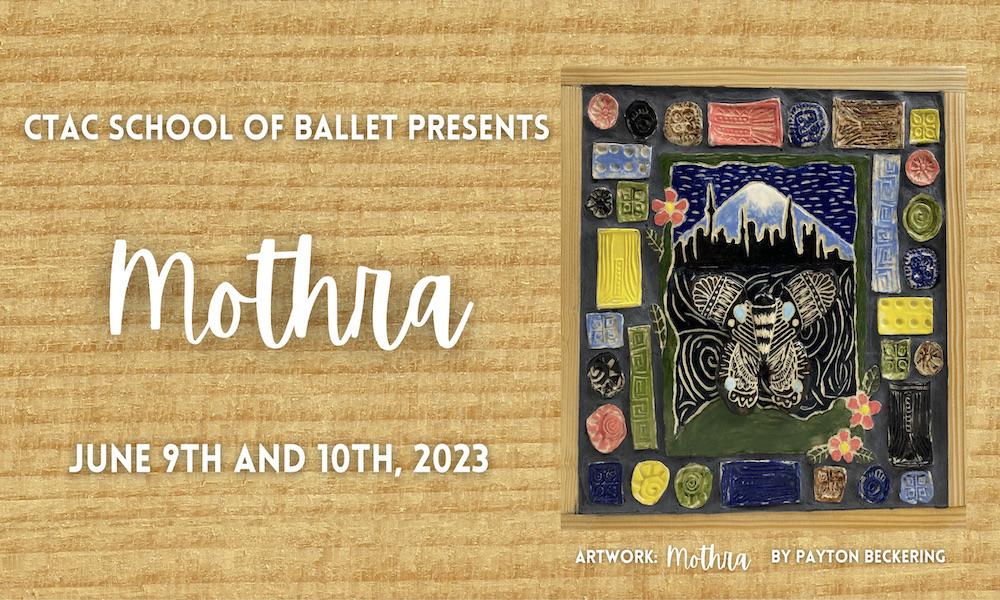 Join the CTAC School of Ballet for their original, full length production of the 1961 Japanese fantasy, Mothra. An expedition to Infant Island in the South Pacific brings civilization in contact with many unseen wonders, including an ancient native culture and small twin fairies. One sensationalist entrepreneur exploits the magical twins and their ancient idol, Mothra, arises to save them all. Ravishing a universe for love!
Purchase tickets:
---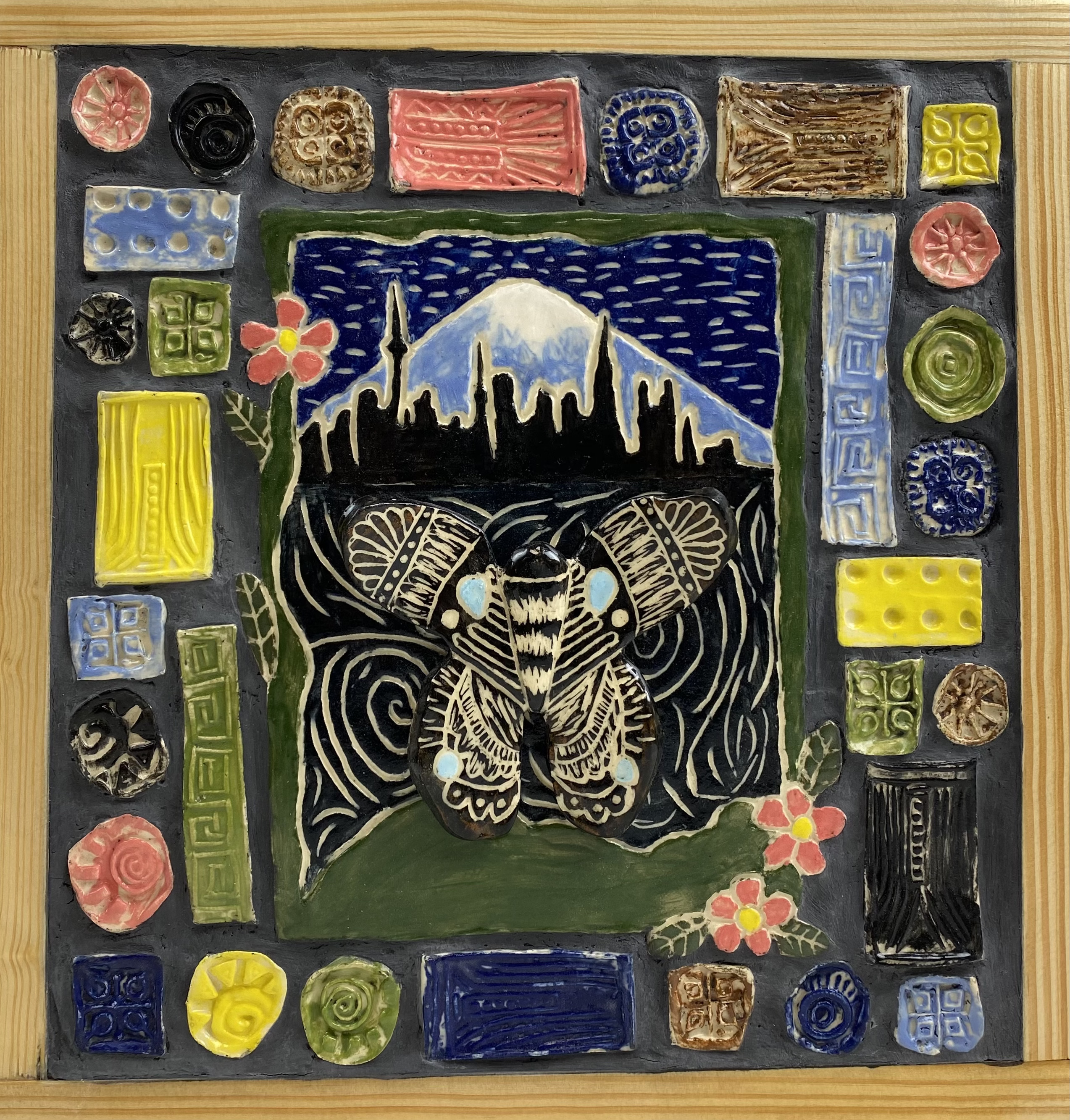 Mothra, 12" x 12.5" original artwork created by Payton Beckering (performing as Mothra) for the School of Ballet's Mothra the Ballet is up for silent bid. Proceeds from the highest bid goes towards student scholarships.
The work is currently on display in CTAC's foyer and will be on display in the HSPAC foyer before and after each performance. 
Bidding is open until Monday, June 12th at 5:00pm