Virtual Coffee @ Ten Talks
Coffee @ Ten is our free lecture series. Each session, CTAC will host a presentation by or discussion with interesting people engaging in the arts.
---
Did you miss a Coffee @ Ten?  
Watch our recorded conversations at your convenience!

1/15 Craig Hadley:  Preserving Family Treasures
Click HERE for resources referenced during the conversation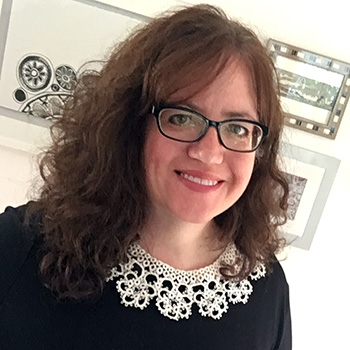 12/11 Sue Uhlig:  Collaboration, Collecting and Art as a Agent for Social Change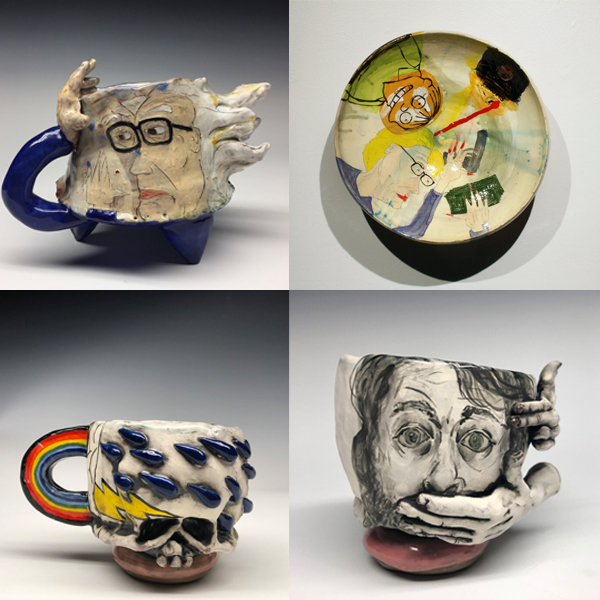 11/13 Zach Tate:  Ceramic Arts and the Community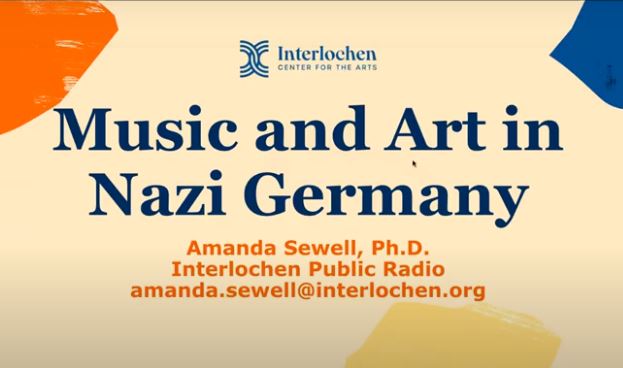 10/30 Art & Music Under Nazi Germany
Amanda Sewell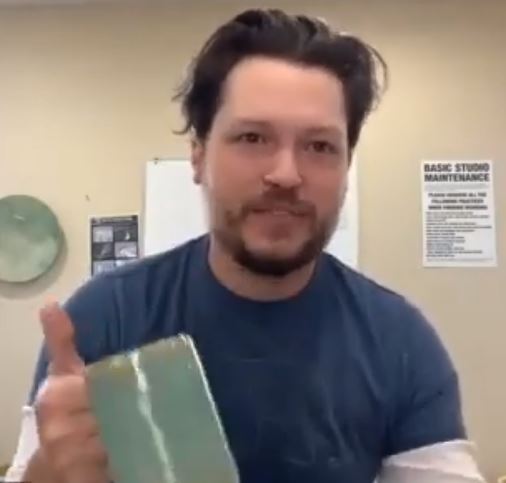 10/16 Community Collaborations- ClaySpace TC
Clay Maas and Phil Wilson discuss their community driven clay center.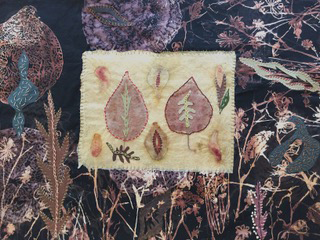 10/2 Collective Impulse
Join Michigan artists Ruth Bardenstein, Jean Beuscher Bartlett, and Susan Moran in a conversation about their work and exhibition, The Collective Impulse.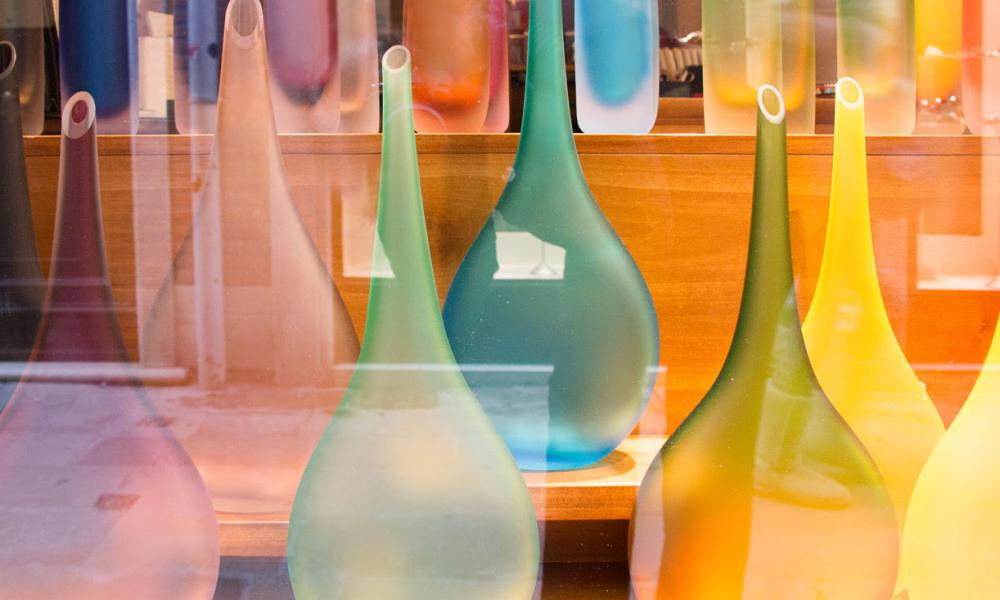 9/15 Color Catchers
Kathleen Carpenter, Marilyn Hoogstraten, Kathy Silbernagel, Babs Young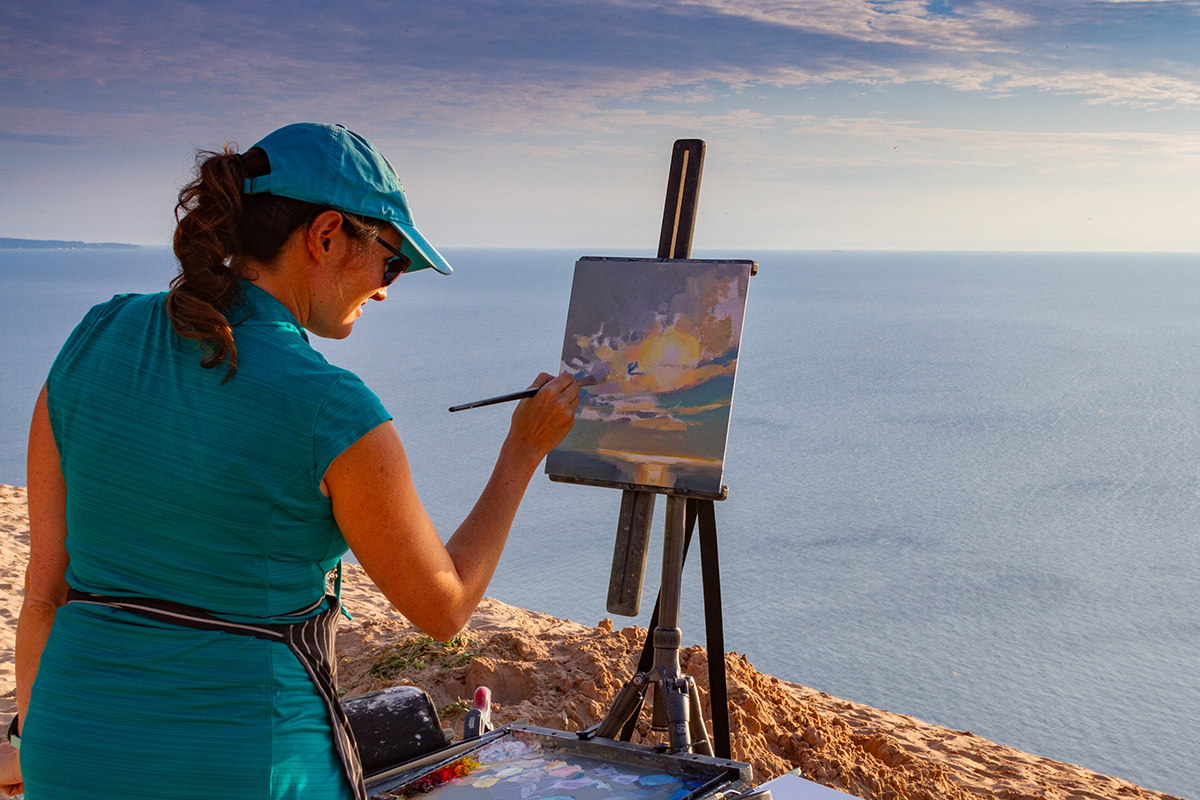 8/4- Paint Grand Traverse 2020 
Featured artists:  Kurt Anderson, Kristin Hosbein, Barb Reich, Bob Scudder, Jill Stefani Wagner 
with special guest, Megan Kelto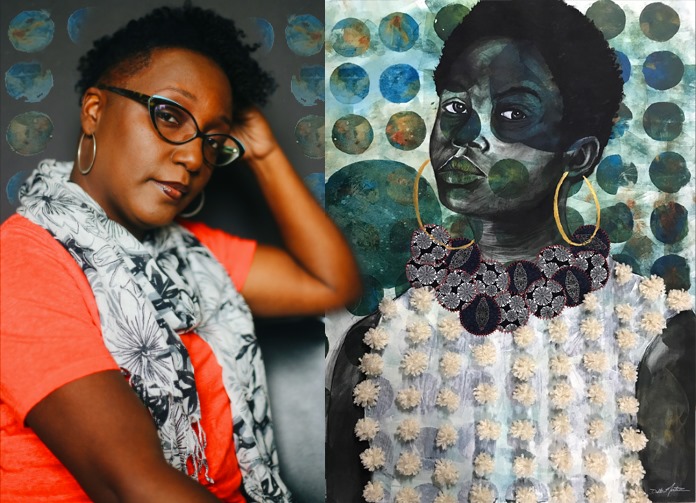 7/21 - Delita Martin, Black Box Press