In the Studio with...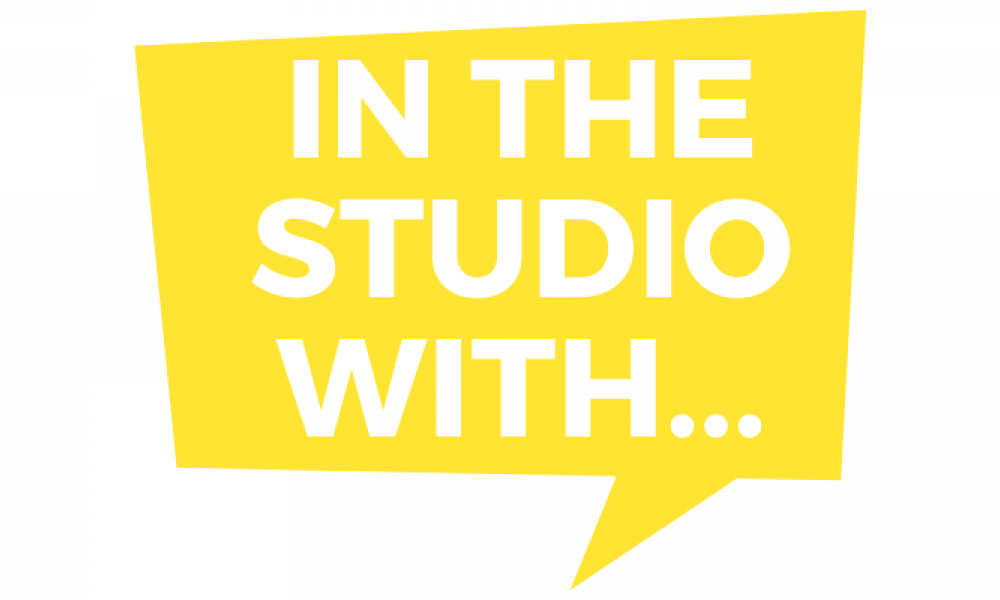 Crooked Tree Arts Center's interactive series "In the Studio..." provides attendees with a behind-the-scenes opportunity to meet an artist and learn about their art-making process.
Join us on Tuesday, August 25th, at 10 am for an "In the Studio..." with artist Danielle Klebes.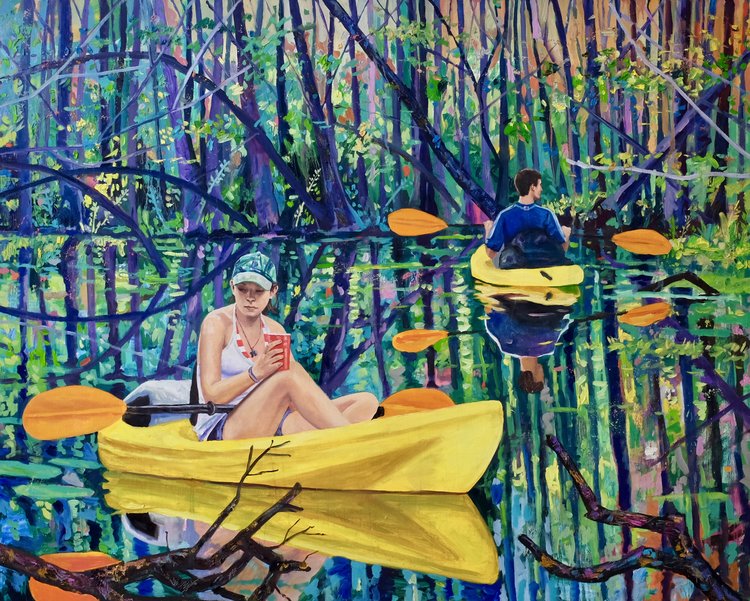 Danielle Klebes, "Solo," 2019, oil on canvas, 48" x60"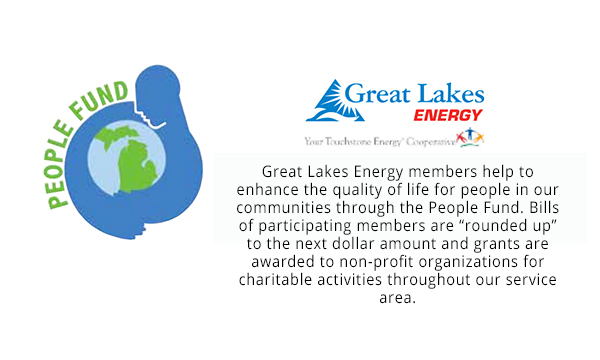 We're sorry, no pages match your search criteria at this time.