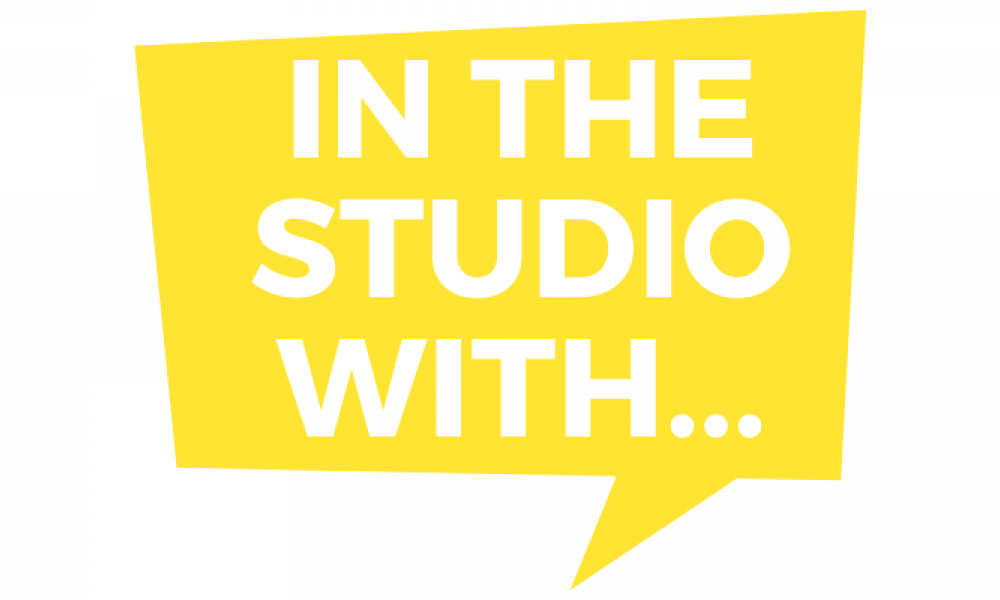 Crooked Tree Arts Center's interactive series "In the Studio..." provides attendees with a behind-the-scenes opportunity to meet an artist and learn about their art-making process.
 
Registration for the June 17 "In the Studio with Janet Ryan" is now closed.
Join us on Wednesday, June 17th, at noon, for a studio visit and demonstration with silversmith and educator Janet Ryan. Have you dreamed of making your own jewelry?  Are you intimidated to use a torch?  For this demonstration, Janet will address the common misconceptions regarding the set up needed for a safe and productive home jewelry studio. 

A silversmith and the owner of Jart Jewelry, Janet designs and creates handcrafted jewelry from Sterling Silver, beach stones, beach glass, and other natural stones. Janet studied silversmithing at Milwaukee Area Technical School before moving back to Northern Michigan in 2017. Janet teaches silversmithing at Crooked Tree Arts Center (Traverse City).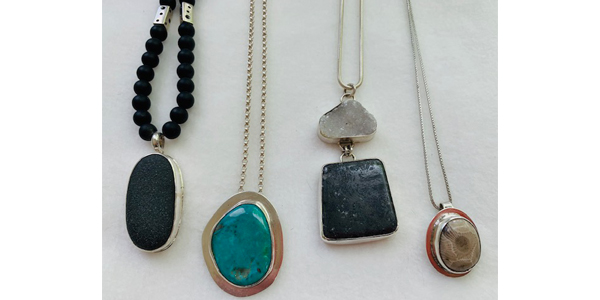 Upcoming Events-
June 24:  Spencer Meagher ,  Mt. Vernon, Illinois  Plein Air Painting
July 8:  Maia Hausler, Cedar, Michigan - Botanical Illustration
July 15:  Danielle Klebes, North Adams, Massachusetts - Figurative Oil Painter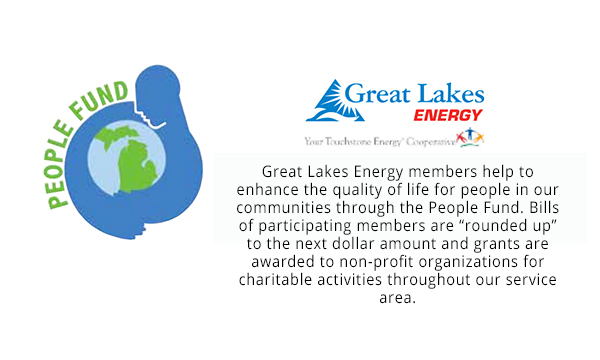 We're sorry, no pages match your search criteria at this time.